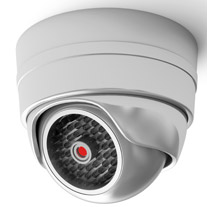 CCTV
CCTV installers
HD cameras available
Analogue, HD, and IP CCTV cameras available.
High Definition CCTV cameras and recorders – giving clear crisp recording and viewing.
Existing camera infrastructure can be utilised to upgrade cameras and recorders to HD. Improving picture quality and recording quality at a fraction of the cost of new installations.
All CCTV cameras and recorders are available to view and manage on-line – internet viewing (as standard). Allowing access to live and recorded footage via web enable phones or tablets, Iphone/Ipad, laptop/desktop PC's.
A variety of storage and recording options available .
Camera options – Bullet, Dome, PZT cameras.
Viewing options – Dedicated LED monitors, Your household TV, Laptop / PC, tablet or phone.
Please feel free to take a look at some useful links.
Midland Electric Gates –  commercial and residential swing and sliding gates and barriers & CMS Midlands – Entrance and garage doors